Kristina, our Front of House Manager, has been with us since we opened. Kristina and her fiancé Jon are embarking on big adventures and moving to Pleasanton, CA this June.
During her last month, get to know her a little more and wish her well on her journey!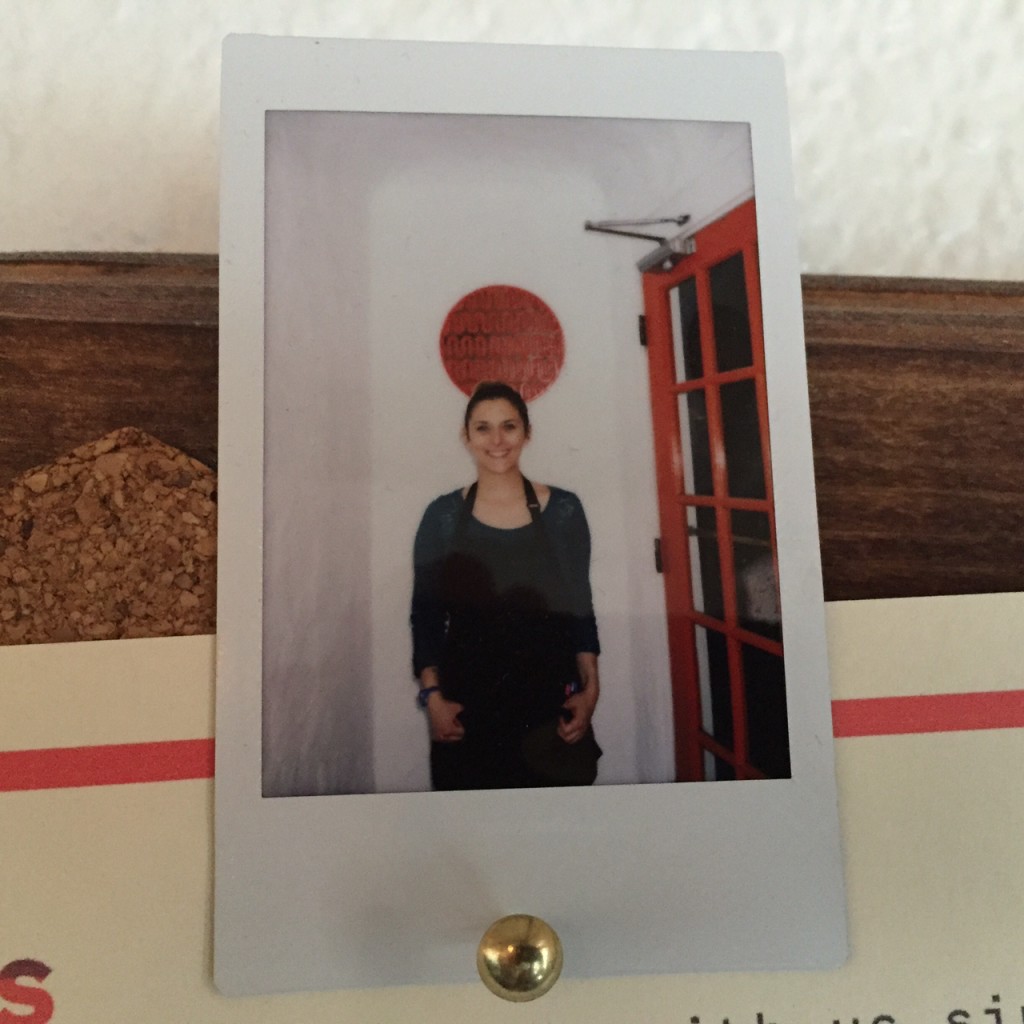 Kristina, tell us …
Where are you from?
Rohnert Park, CA
How long have you been in the restaurant industry?  
13 years
What do you like about working in restaurants?
I enjoy the fast pace environment. The comradely that you build with your co-workers is unlike anything I have ever experienced. During the busy nights you are working side-by-side handling the huge rush, all while the guest are having fun. Our job isn't easy, but we have fun doing it.
What's something that your customers may not know about you?
Believe it or not, I am very shy with new groups. It takes me some time to warm up.
Where do you see yourself in 5 years?
In five years, I would like to be managing restaurants at a GM or District Level.
Favorite part about Momona?
What isn't there to love! Everything I learned at culinary school is being applied here. Having a farm to table dining experience for a guest is incredibly important to me. This is the direction food is moving toward and I am happy to be apart of a restaurant that contributes to this. Momona allows me to provide great service, while serving new, amazing food to Chico.